California Ins. Lic. # 0601944
For our privacy statement, click here

Click the picture to see the
most recent interview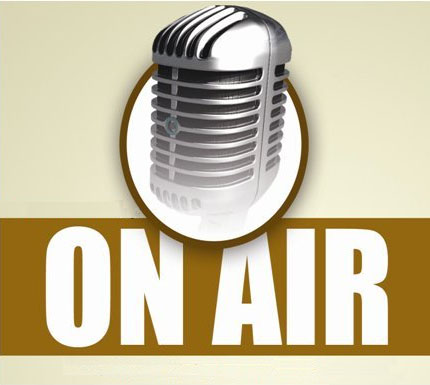 Recently Dan was interviewed by Maggie McKay, host of KFWB LA's Afternoon with Maggie McKay. You can listen to the entire article by clicking on the photo above.




Click here to see Dan quoted in the nationally known website thestreet.com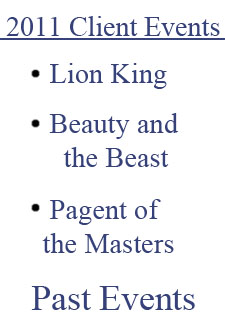 Mission Statement
"
The goal of Sterling Financial Advisors is to work with each individual client and assist them in clarifying, setting and achieving the goals they have for retirement. We will provide our service with honesty and manage their assets with integrity to help provide them with a safe and secure retirement that will allow them to have the peace of mind and quality of life they desire and so richly deserve."
Sterling Financial Advisors is an independent financial planning organization located in Orange County, CA. specializing in retirement income planning and qualified plan distribution planning (IRAs, 401K, 403B, etc.). Having an understanding of the vast and complicated tax and distributions rules that not only affect our client's retirement, but their heirs as well, we assist clients in developing a custom distribution plan designed to help maximize their income and minimize the impact of taxes not only for our clients—but also their beneficiaries.
In addition to distribution planning, we can assist our clients in setting up a safe and secure retirement income stream that can help reduce the concern many people have of out living their money. Asset management, income tax planning, estate and legacy planning all come into play as we take into account the goals, the hopes and the dreams each client has for their own retirement. Whatever the challenge may be, our goal is always the same—to create long-term relationships with clients by providing the highest quality of service, the best possible balance of assets, obtaining a fair and competitive return—while at the same time trying to protect the safety of our client's hard earned principal. We want each client to feel they have received the finest advice and service available. Our many satisfied clients agree that our conservative approach has made the present—and future—more secure for them.